BRANDNEW!!!


Packsize:
X-Fire 14 UL: rolled Ø5x20cm in a plastic container
X-Fire 14 + X-Fire 19: black zipper bag 22x28cm / thickness 1cm
---
You can buy X-Fire / X-Boil and spare parts directly from us
International shipping is no problem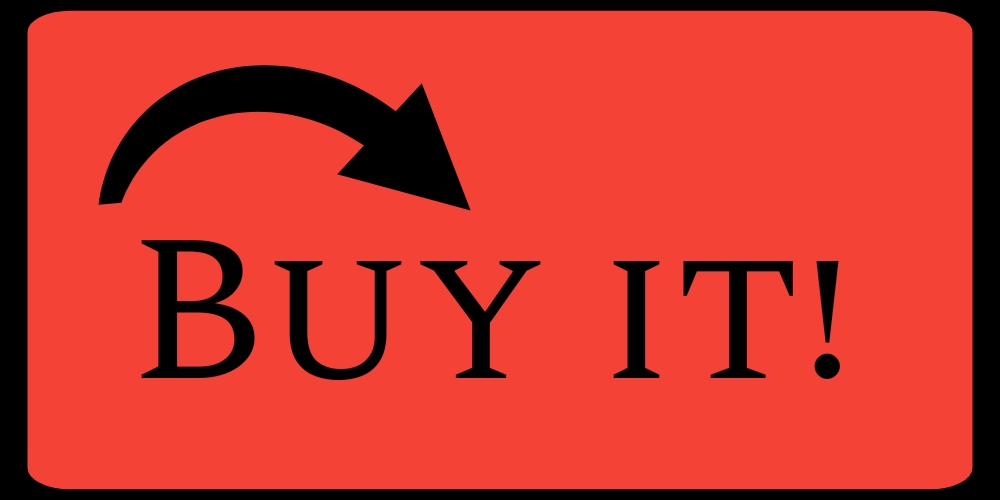 ---

With X-Boil, one hand lifts the lid, the other stirs
and nothing falls over
sounds obvious, but it isn't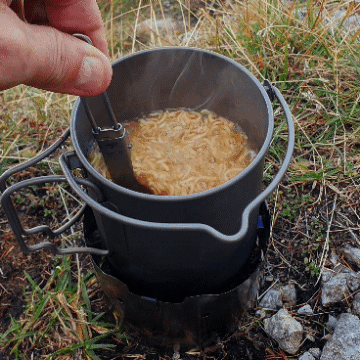 Windscreen and potstand in one
Stable and ridiculously small pack size
Effectiv and low noise
The x-boil is stowed on the inner wall of the pot to save space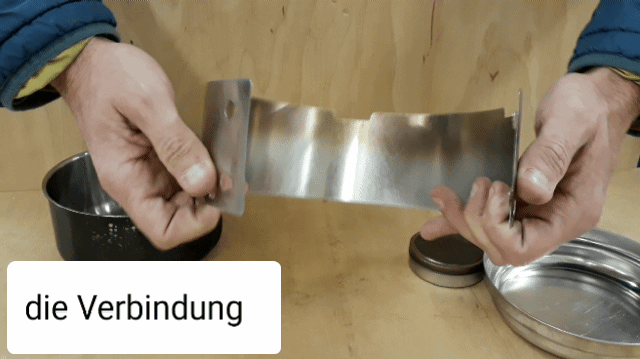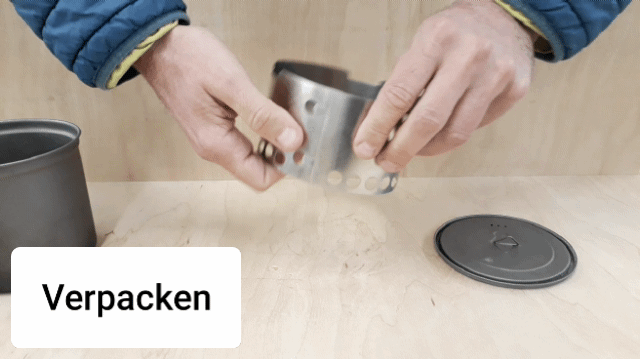 The only requirement for the pot is that the distance between the bottom edge of the pot and the handle is 18mm or more
All X-Boil have holes for tent pegs as an alternative pot support
Space-saving pot hooks
---
The X-Boil safety burner
(also available seperately)

Every X-Boil comes with the safety burner!
Inside the burner is graphite felt that absorbs the spirit.
Advantage:
Nothing leaks out / even upside down
Great ignitability in the cold

Fuels: Alcohol, Fuel paste, Dry fuel (Esbit)
The felt must be removed to use fuel paste!!!
---